Managing the Marketing Mix
Why choose this program?
No matter where your career takes you, nearly every type of business and industry utilizes some form of marketing – the process of promoting and selling goods and services. Learn the basic skills, concepts, functions, terminology and procedures of creating, communicating, pricing and delivering your products and services.
What will I experience?
Acquire the vital marketing principles of promotion, advertising, public relations, and personal selling
Grasp and execute various types of marketing research, product research and media research information
Understand the influence of legislative actions and trade alliances as they pertain to marketing and advertising.
What opportunities might it lead to?
The Marketing Management Certificate will prepare you for entry-level employment in a variety of related occupations, including retail sales clerk, outside sales representative, advertising, merchandiser, distribution or customer service representative. It is also the foundation for four-year college studies in marketing or related fields
Explore Careers and Opportunities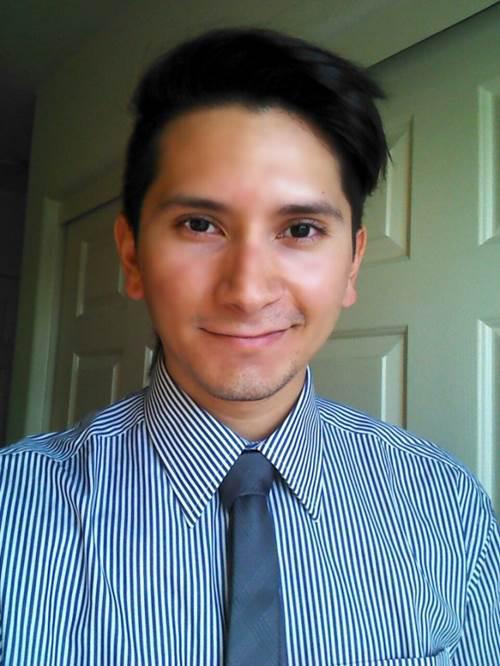 "I hope to one day utilize the degrees I earn by owning my own event planning business." – Aaron Contreras, 2013 Business Major
Course Offerings
Marketing courses are offered during the Summer 2023 semester.
Marketing courses are offered during the Spring 2023 semester.
Marketing courses are offered during the Fall 2023 semester.

Please see the College Catalog for additional information and requirements.