The Foundation for Tomorrow's Job Market and Your Future!
Why choose this program?
Learn what it takes to manage a company, whether it's a major corporation or a small private business. No matter your management role, the size of the business or whether it's public or private, all businesses and government agencies need skilled leaders and administrators to succeed.
What will I experience?
Discover concepts of management & leadership.
Learn business principles & practices.
Master basic accounting principles.
Apply concepts of promotion, advertising, public relations and selling.
Comprehend concepts of supply and demand, competition and product differentiation
What opportunities might it lead to?
The AA in business administration can lead to a position requiring leadership skills and knowledge of organizational principles, financial management, office management and information technology.
Explore Careers and Opportunities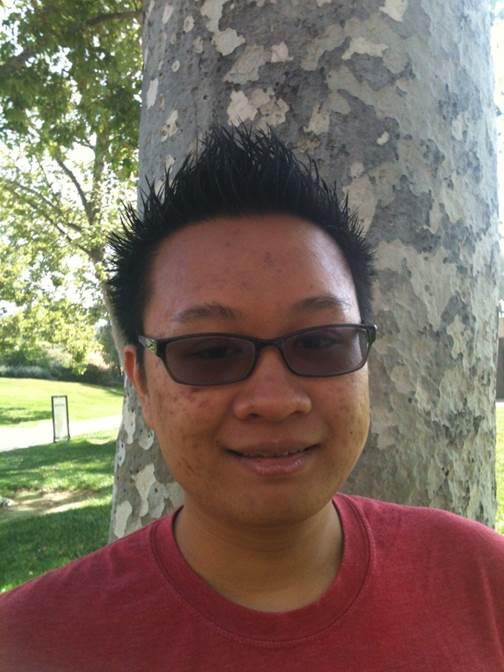 "I want to have the ability to create something that hasn't been done before with skill and precision." – Andrew Nguyen, Business Administration 2013
Course Offerings
Browse Classes
Please see the College Catalog for additional information and requirements.