Literature, Language and Culture
Why choose this program?
Your ability to think, reason and communicate using written language is an essential skill. Our curriculum offers opportunities to experience courses in writing for business and the professions, composition, creative writing, literary magazine production and an extensive array of literature options.
What will I experience?
Experience small classes focusing on hands-on activities
Read and analyze great literary works, from Shakespeare to other prominent authors throughout history
Interact with experienced and creative faculty
Develop skills writing for different purposes, including composition, news, film, theater and business
Contribute to the content and production of the college literary magazine
What opportunities might it lead to?
An associate of arts in English degree can lead to teaching and professional positions in traditional and non-traditional settings. It is also the foundation for four-year college studies in English, literature, journalism, communication, film and theater.
Explore Careers and Opportunities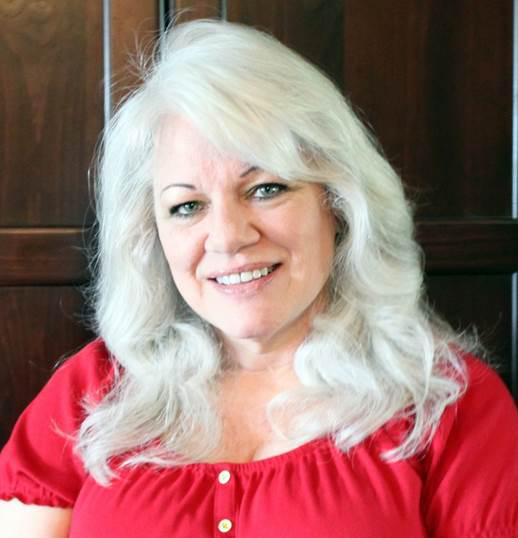 "I thought I would achieve my goal upon completing the creative writing course. Now, I've got the bug." – Pamela J. Donahue, English 2013
Course Offerings
Browse Classes
Please see the College Catalog for additional information and requirements.