Imagine the Possibilities
Why choose this program?
A background studying psychology is useful in almost all aspects of your life and career by helping you to better understand yourself and other people. Find out why psychology is the most popular field of study among college students everywhere. You'll be glad you did.
What will I experience?
Understand how to monitor patients' physical and emotional well-being
Discover how to assist professionals from a wide variety of fields to provide client services and support for families
Explore rehabilitation and treatment programs, as well as social and community services
Learn how to assist social workers with developing, organizing and conducting programs to prevent and resolve problems
Have the opportunity to participate in a very active student club
What opportunities might it lead to?
An associate in arts in psychology degree can lead to a career working in research, teaching, counseling, human services, marketing, management, emergency services and law, among others. It is also the foundation for four-year college studies in psychology.
Explore Careers and Opportunities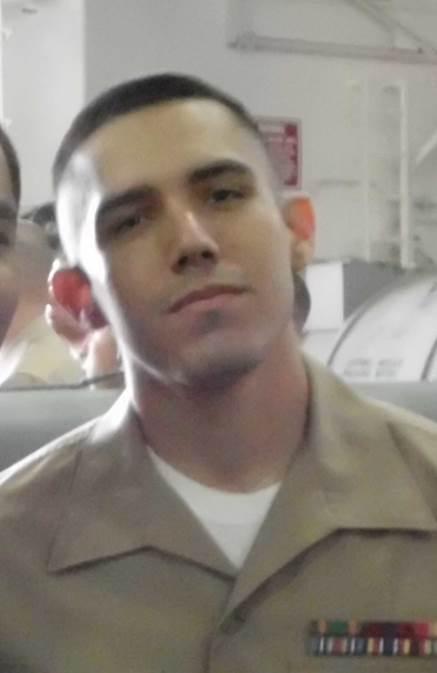 "My time at Crafton Hills College has provided me with great mentors, a strong academic work ethic and the skills needed to flourish at any university." – Martin E. Hernandez, Psychology 2014
Course Offerings
Browse Classes
Please see the College Catalog for additional information and requirements.