Certificate Information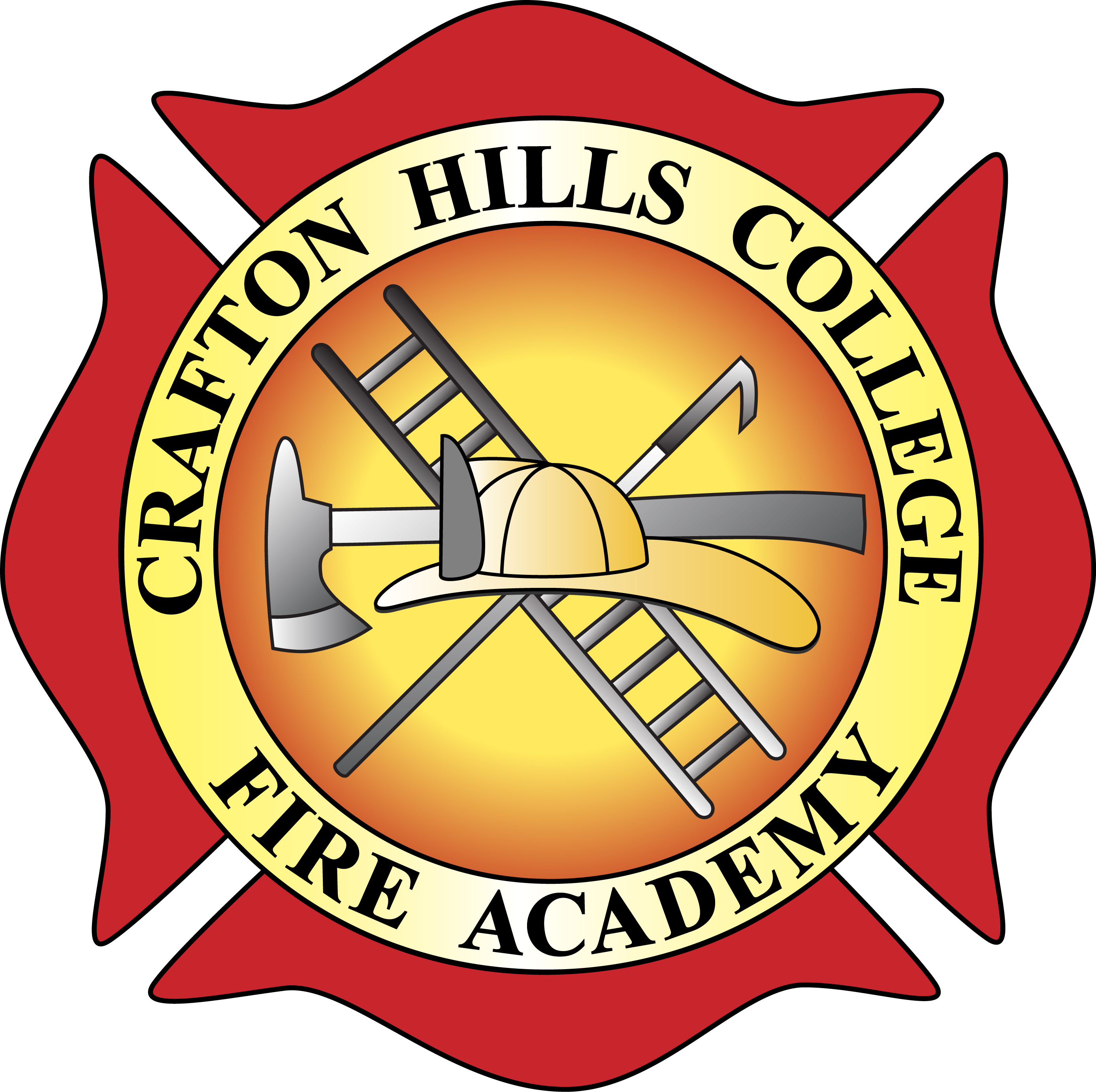 The Firefighter I Basic Training Academy Certificate provides students with the skills required for Firefighter I Certification and to develop teamwork, attitudes and public service commitment.
The Firefighter I Basic Training Academy is approved by the California State Fire Marshal's Office as an accredited Regional Training Center. In conjunction with CAL FIRE, students completing the Crafton Hills Fire Academy will also earn a CAL FIRE Basic Wildland Fire Fighting Certification. (Formally known as the "67 Hour Academy").
A student receiving a certificate in this field will be able to:
Participate successfully in a culturally diverse environment
Develop effective interpersonal communication skills
Solve problems and makes decisions inherent to the profession
Completion of this certificate may lead to entry-level employment as a firefighter in the public or private sectors.
Getting Started
Fall 2017 Fire Academy Application (pdf)
Spring 2018 Fire Academy Application (pdf)
If you have any specific questions regarding the Fire Service/Academy, call or email Chief Alder at 951-972-7878 (Cell) or 909 389-3418 (Office), malder@craftonhills.edu.
If applications are incomplete for any reason, attach a written statement with the reason why and when the missing documentation will be resolved and sent in. (Such as CPAT Certification, transcripts, etc.).
2017-2018 Major Sheet - Certificate
(pdf)
2016-2017 Major Sheet - Certificate
(pdf)
Course Offerings
Fire Technology courses are offered during the Fall 2017 semester.

Please see the College Catalog for additional information and requirements.